Hi, I'm Jeffrey Liu
---
I create
transformative
player experience
I am a game designer and developer from Taiwan with a passion for gameplay systems, puzzles, and player interactions. I believe games are informative and transformative, and I always seek positive impacts on the players.
💻 What I Did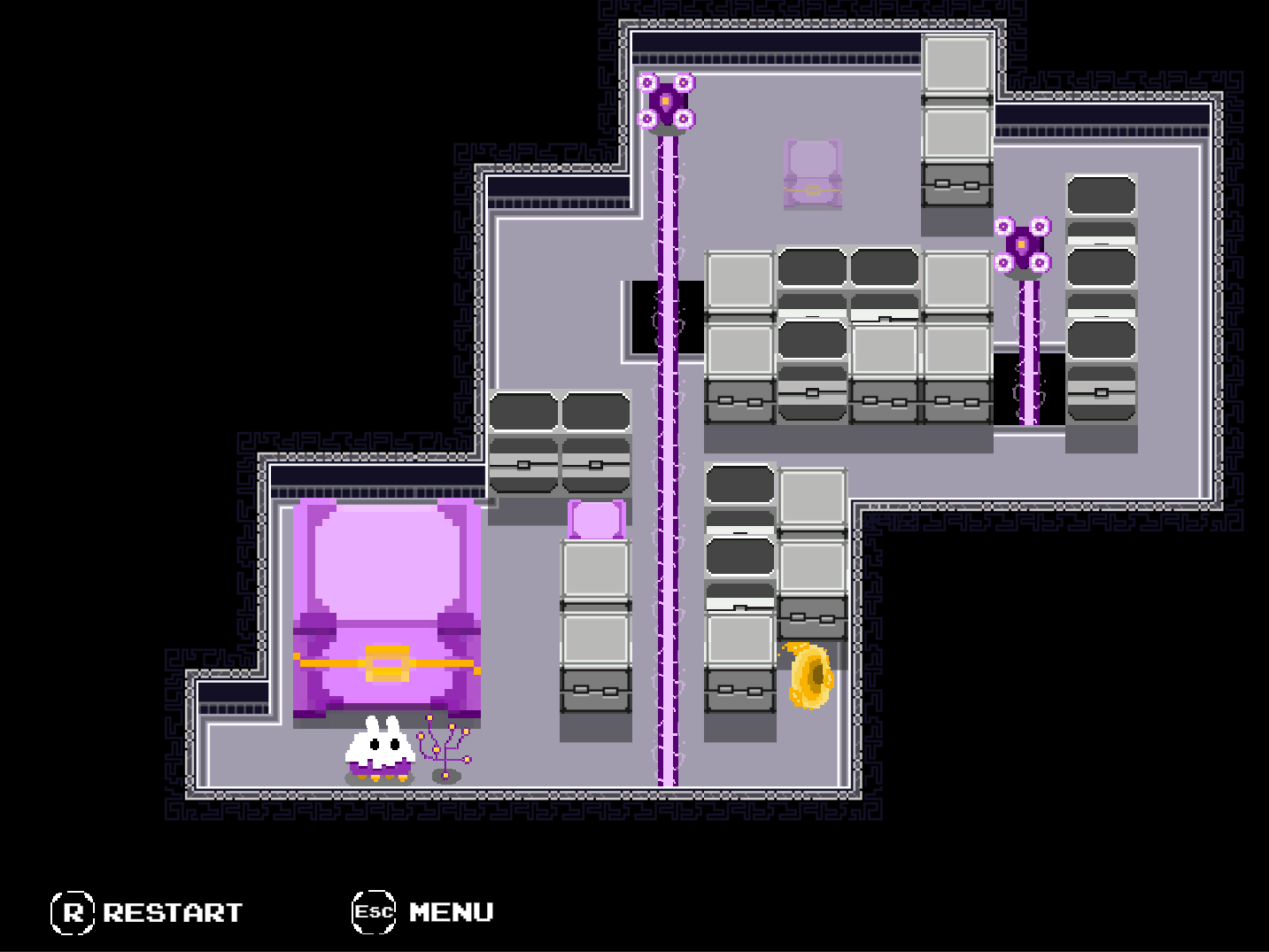 Dec 2022
PicoPicoPi (Mochi's Tale)
A pixel-art web game where the player hacks and modifies objects to solve puzzles and learn about cyber security topics.
Puzzle Designer
Level Designer
Web Game
Transformational
Client Project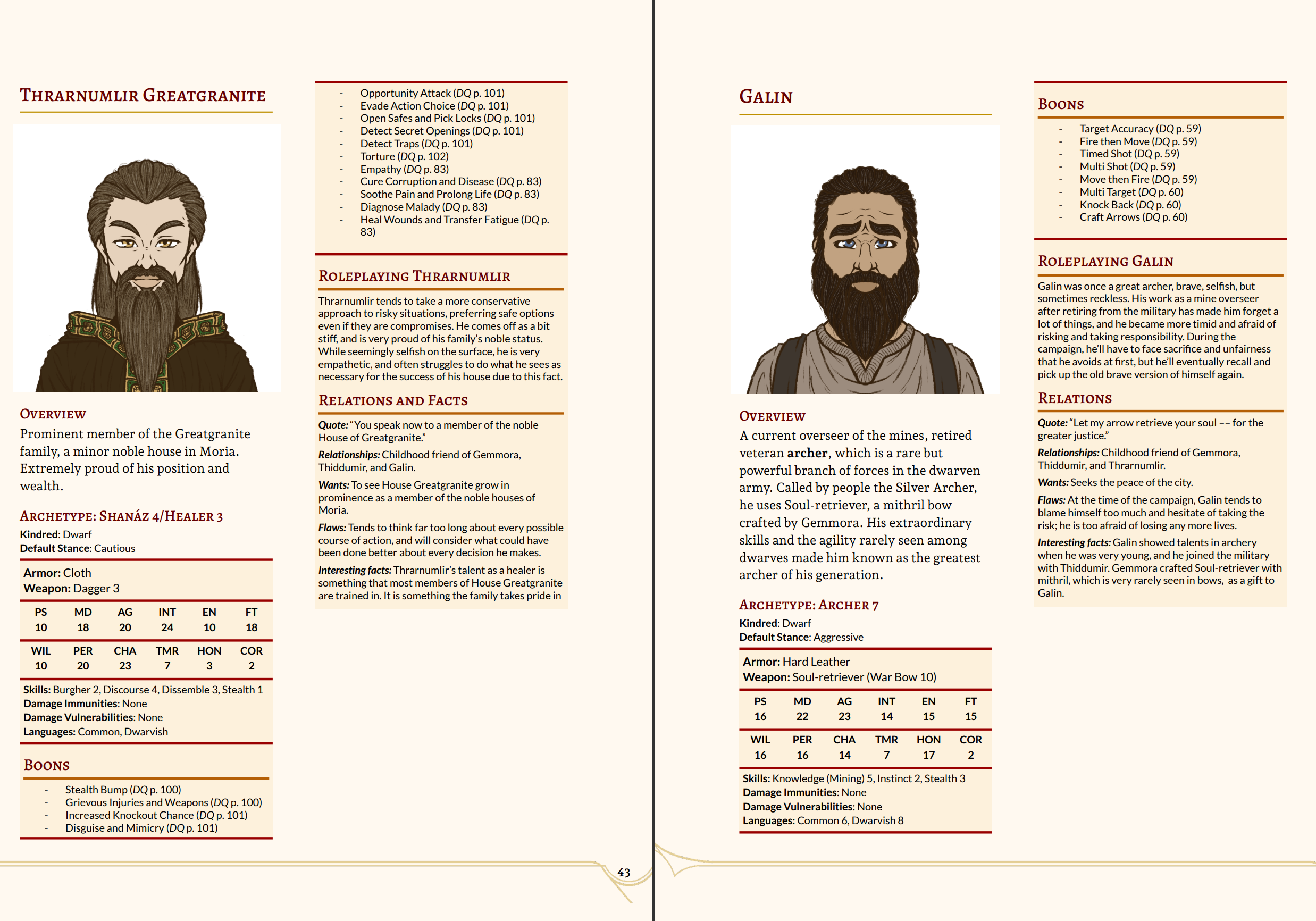 Dec 2022
The Fall of Moria
A tabletop RPG game based on The Lord of the Rings.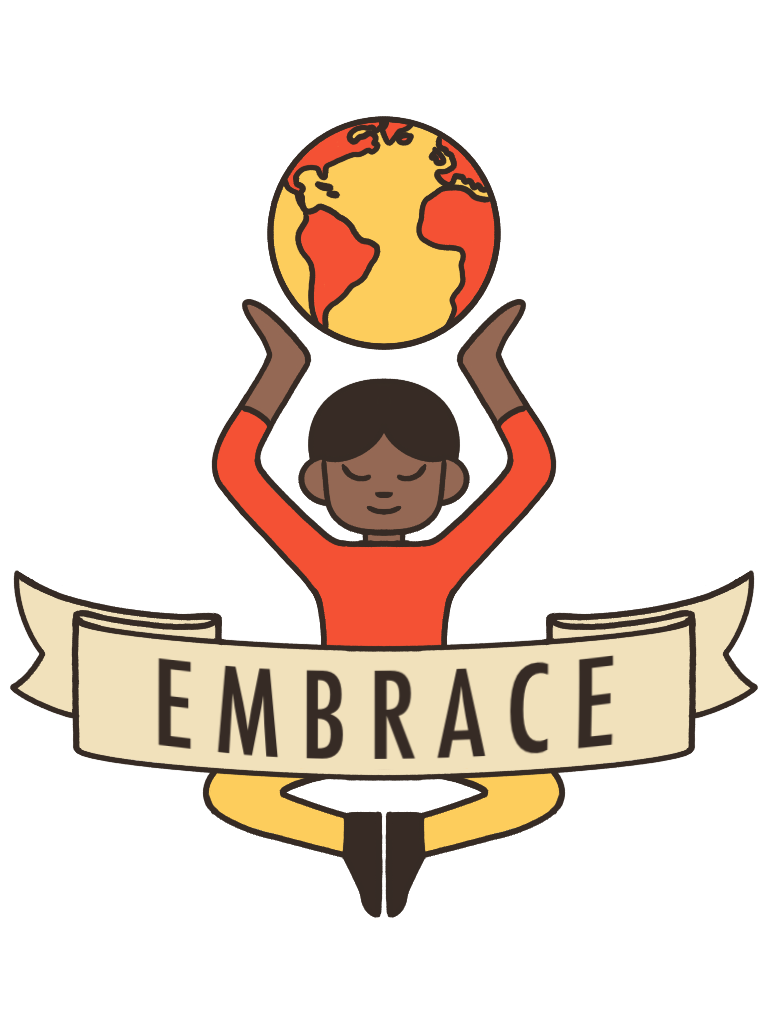 May 2022
Embrace
A transformative massively multiplayer hybrid gaming experience teaching new college students about cultural humility during the orientation.
Designer
Web Game
Multi-player
Transformative
Hybrid
Client Project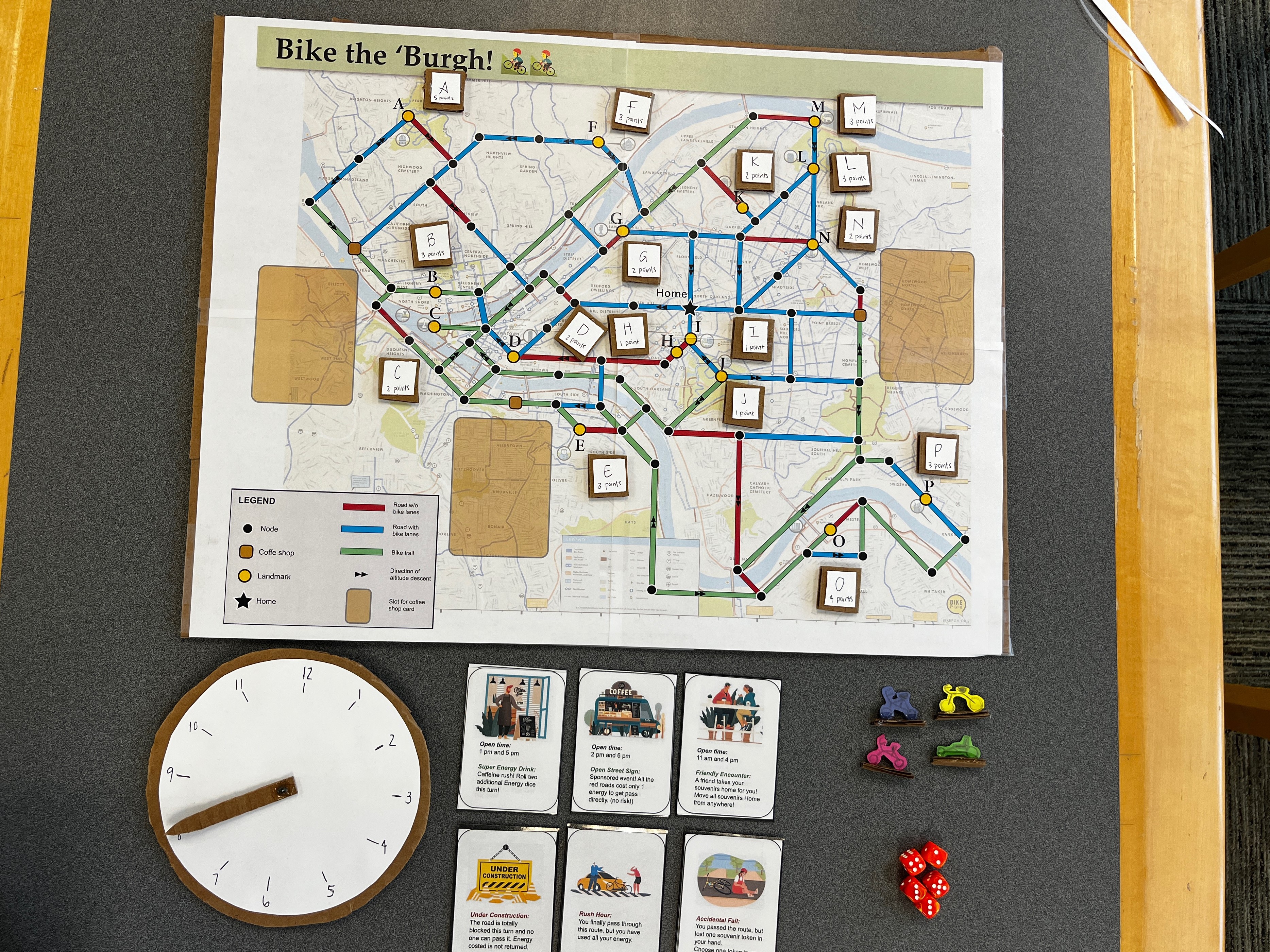 Apr 2022
Bike the 'Burgh
A transformative tabletop game where the players bike through Pittsburgh, change their perceptions of bike accessibility, and become supportive of non-car-based infrastructures.
Designer
Tabletop Game
Board Game
Transformative
Collaborative
Environmental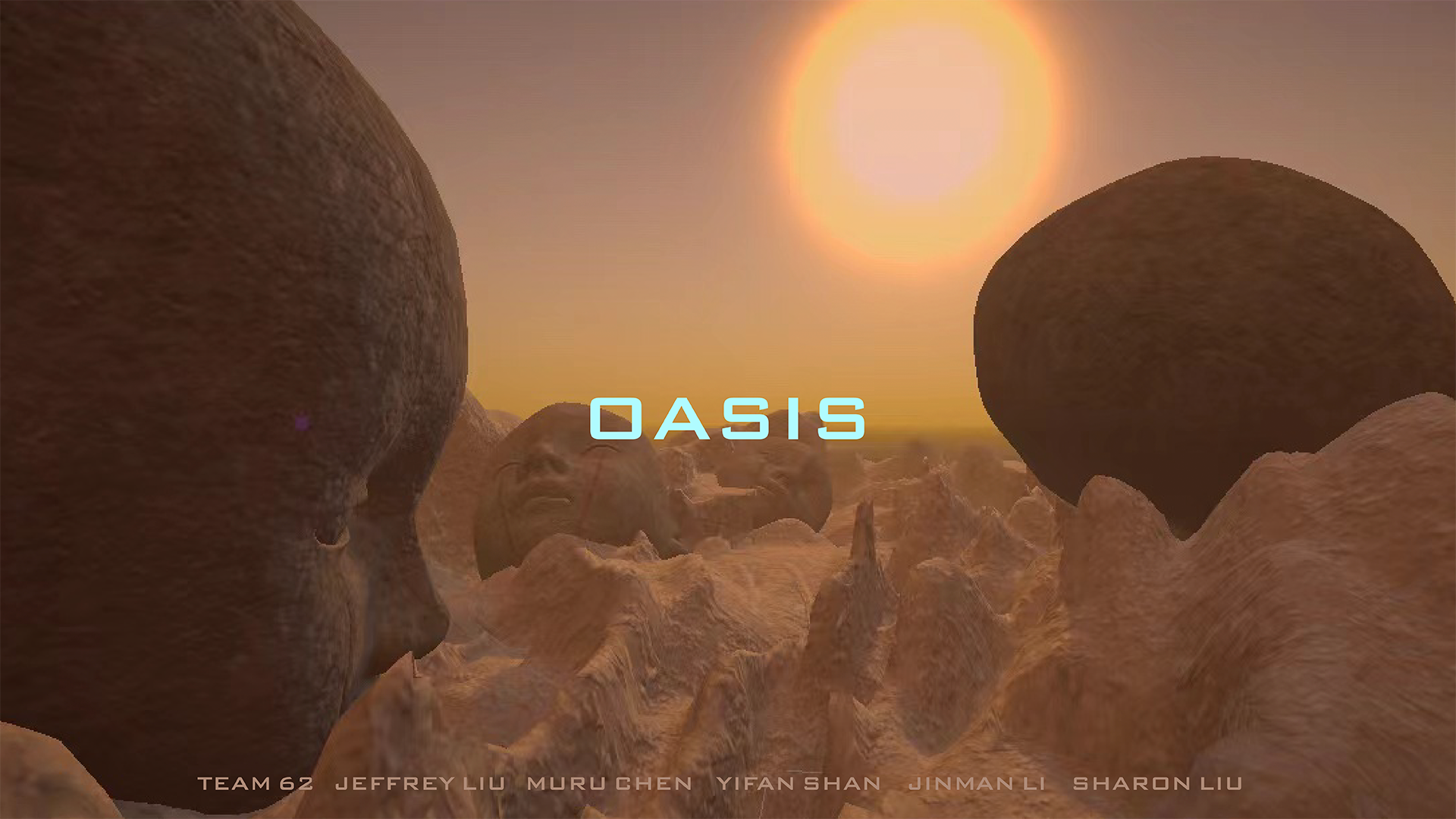 Nov 2021
Oasis
A narratives-oriented VR game where the guest plays as a robot child escaping from a wasteland to the oasis with his beloved engineer father in the post-apocalyptic era.
Narratives
Producer
Writer
Designer
Programmer
Unity
VR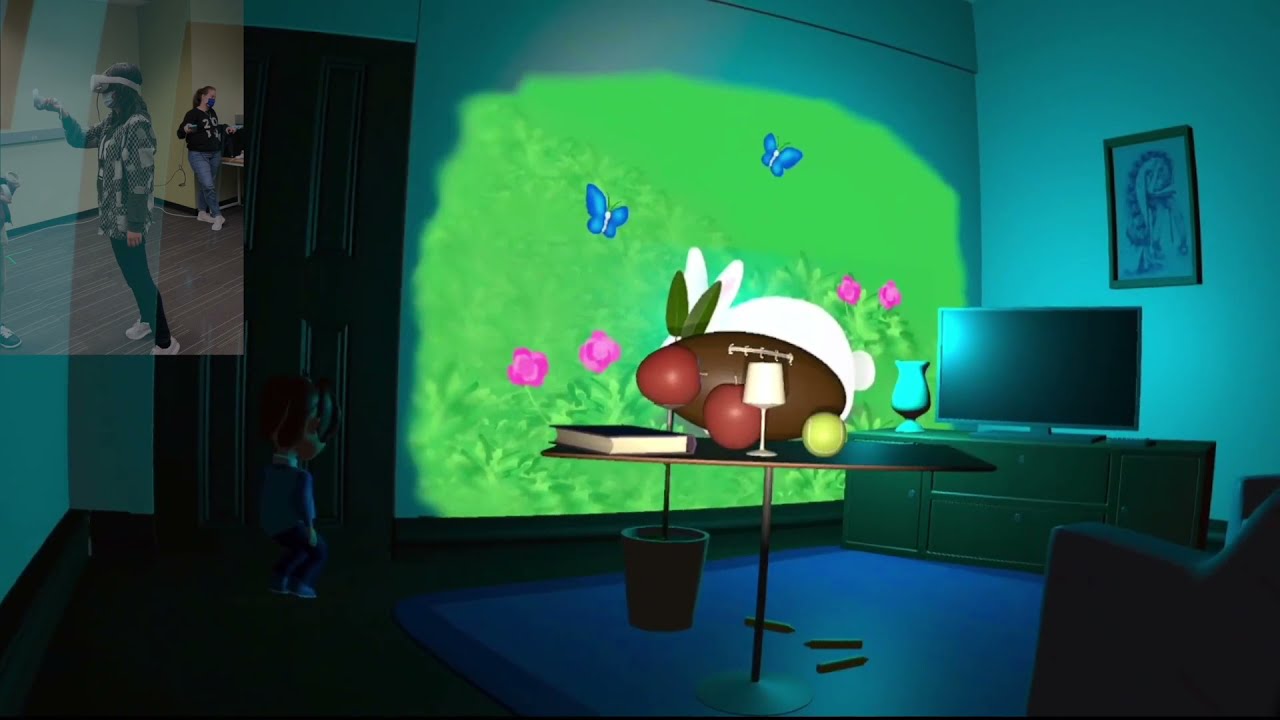 Sep 2021
Light Up
A puzzle VR game where the guest uses a flashlight to discover the beauty of shadows and helps their little brother overcome his fear of the darkness.
Puzzle Design
Unity
VR
Programmer
Designer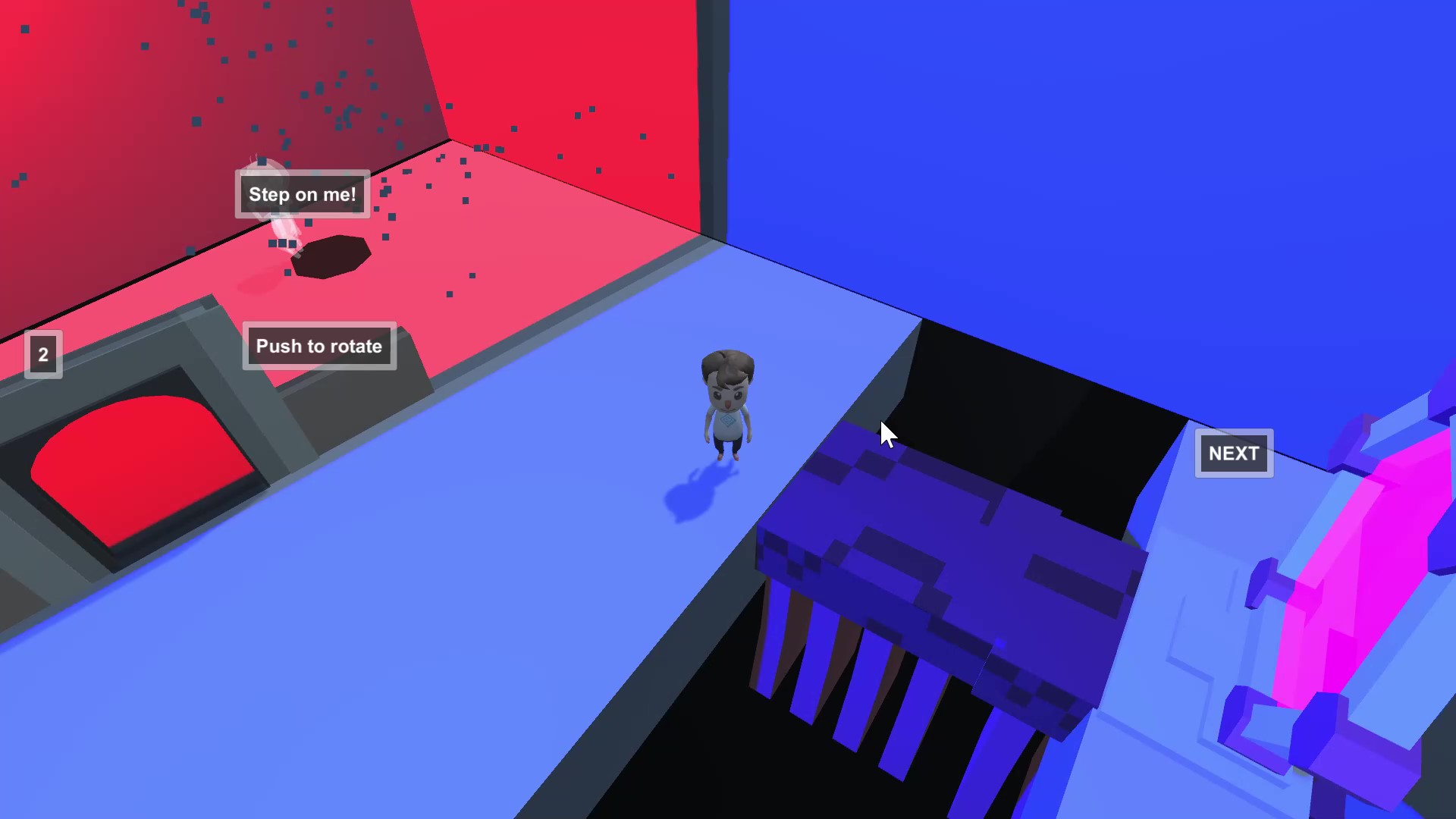 Sep 2021
Rewinder
A gameplay prototype where we cooperate with a time-inverted avatar of ourselves to solve the puzzles.
Puzzle Design
Level Design
Unity
PC
Prototype
Designer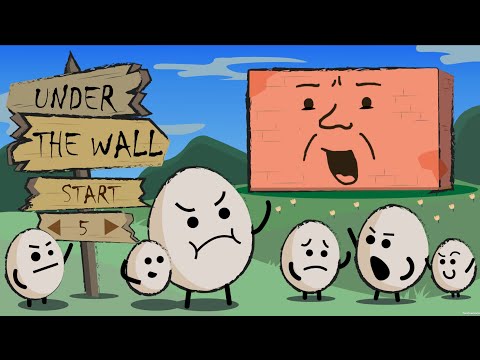 Sep 2019
Under the Wall
An experiment of a digitalized luck-based party toy where I try to sarcastically showcases the ridiculousness of totalitarianism.
Experiment
Interaction Design
Narratives
Unity
PC
Party Toy
Designer